Originally posted in Tempo News
A coalition of local organizations formed the Sarasota and Manatee Community Remembrance Project Coalition("SMCRP") several months ago to commemorate residents of the region who were victims of racial terror lynchings. Led by the Boxser Diversity Initiative, Newtown Alive, Sarasota African American Cultural Center and Manasota ASALH, the Coalition sought and has recently received approval from the Equal Justice initiative for its proposed Community Remembrance Project.
The Equal Justice Initiative (EJI) was founded by Bryan Stevenson. Mr. Stevenson is committed to ending mass incarceration and excessive punishment to challenging racial and economic injustice, and to protecting basic human rights for the most vulnerable people in American society.
Based in Montgomery, Alabama, EJI is also responsible for establishing the recently opened Legacy Museum and the National Memorial for Peace and Justice. The National Memorial for peace and justice Museum is commonly known as the "National Lynching Memorial". It commemorates through hanging steel "slabs" the names of each person lynched from 1880-1950 in the United States.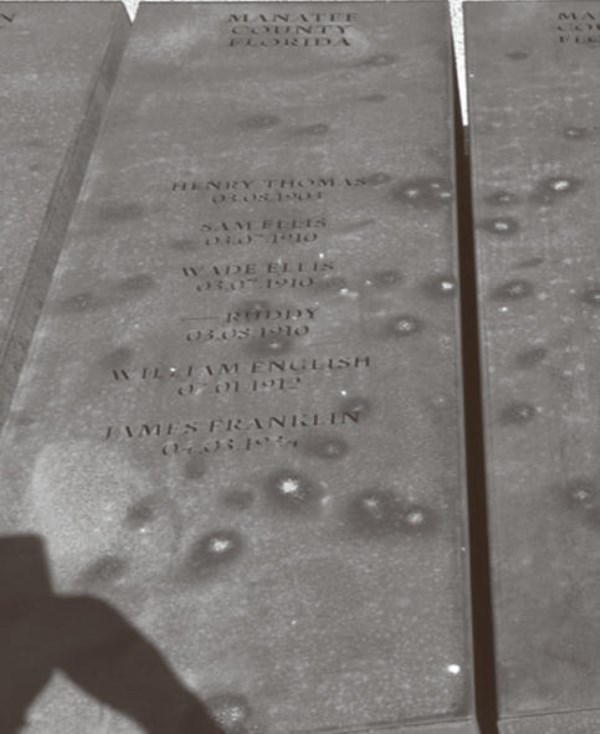 One of these memorials is to the victims of Manatee County.
It is documented six people were lynched in Manatee County, none in Sarasota, County. At the time the lynchings occurred Manatee and Sarasota Counties a combined county (Manatee) Approval of this proposal has three components, a historical marker commemorating the six men lynched in the then Manatee County, a soil collection project and eventually placement in Sarasota of a replica of the steel monument as a memorial to the lynching victims.
The plan is that the placement of the historical marker is the first phase and is scheduled to be located in Newtown on the grounds correctly identified as the planned African American Art Center and Cultural Museum (Corner of MLK and Orange Avenue) The exact locations of the lynching sites were not in Newtown. As far as what is known from scant news reports, these lynchings took place in parts of Palmetto, Bradenton and others. But according to an elder resident of Newtown, there was a "lynching tree" in Newtown. This is being presently researched.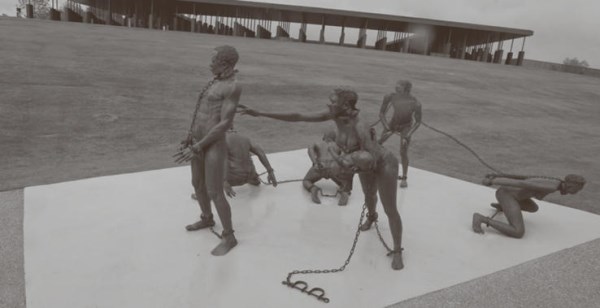 So, why Newtown? A major African American Cultural Center will be located in Newtown. It will be a center for African American culture and history in Manatee and Sarasota.
While the Lynching Marker will commemorate the six victims, it is intended to commemorate all those who have experienced racial terror in this area, in New- town, Sarasota, Manatee County and elsewhere in Southwest Florida. Newtown will continue to grow as a center of African American life in this area and it is our hope that the marker and Cultural Center will benefit the residents of Newtown economically and culturally.
We want to hear from you and your thoughts on this Lynching Memorial Marker at the Cultural center on the corner of MLK and Orange Avenue.