We want to thank to everyone that came to our Event The Freedom Riders Their relevancy today.
To our speakers, Dr. Ray Arsenault, Ellen Ziskind and Dr. Michael Jeffries. To our moderator Chief Judge Charles Williams. To the wonderful Booker High School Choir and all the volunteers that helped make this event a success.
To our sponsors ASALH, Embracing Our Differences, The Jewish Federation of Sarasota-Manatee, Johnston Family Foundation, Inc. and New College of Florida
Over 250 people enjoyed our program. If you missed it, here is our entirety program that we recorded for you!
Thank you for your fantastic feedback!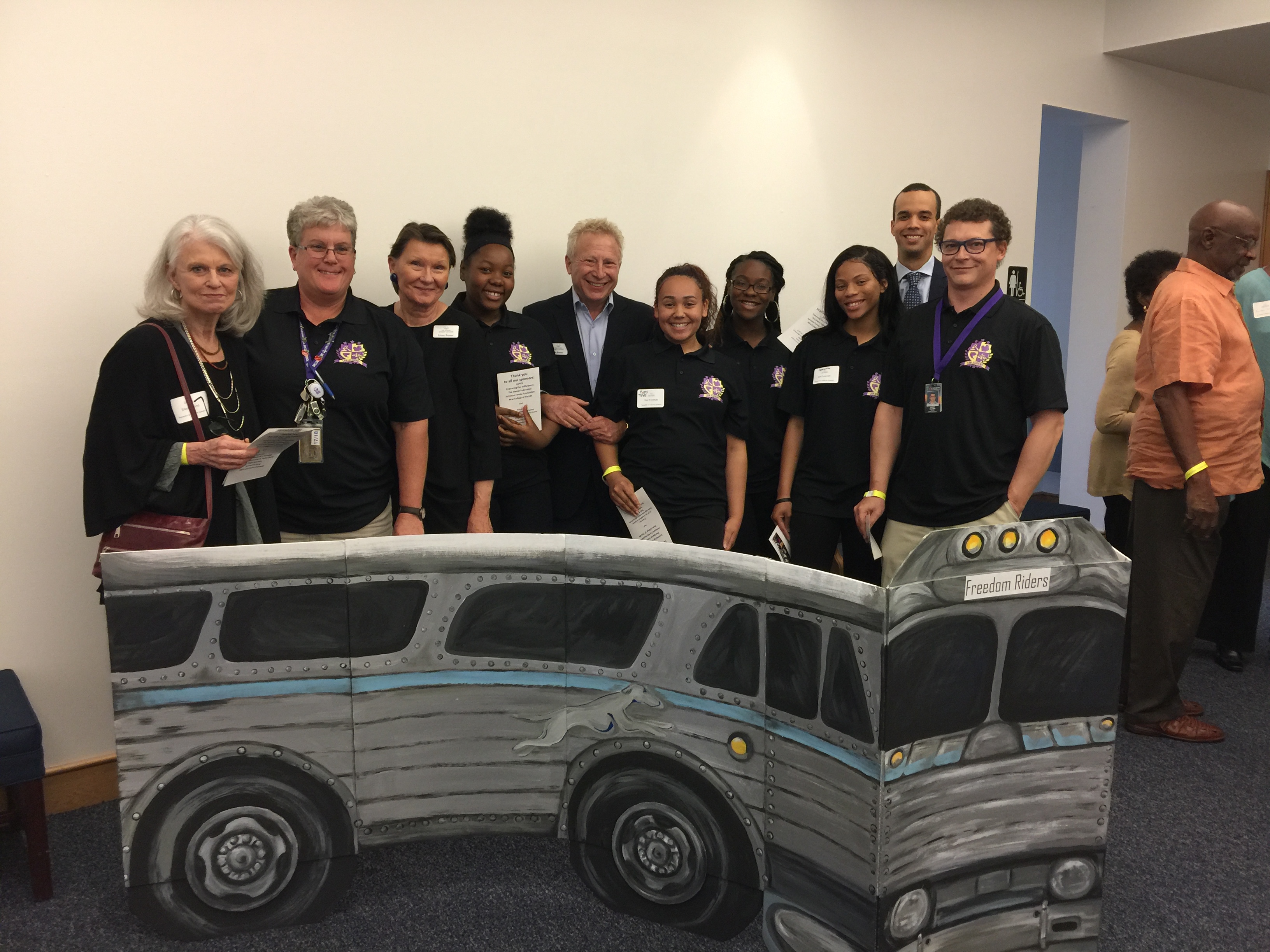 "This was one of the best programs on diversity I have ever seen in Sarasota"
"…Enlightening, educational and needed when considering the current events of today's world"
"The Diversity Initiatve offer the most challenging and interesting programs! Last evening, once again, you have crated a superb program that brings Sarasotans together."
"…thoroughly enjoyed and appreciated hearing Ray Arsenault, Ellen Ziskind and Michael Jeffries. Please know how grateful I am at the quality of programming that you bring to Sarasota. The Boxser Diversity Initiative is a great blessing to Sarasota"